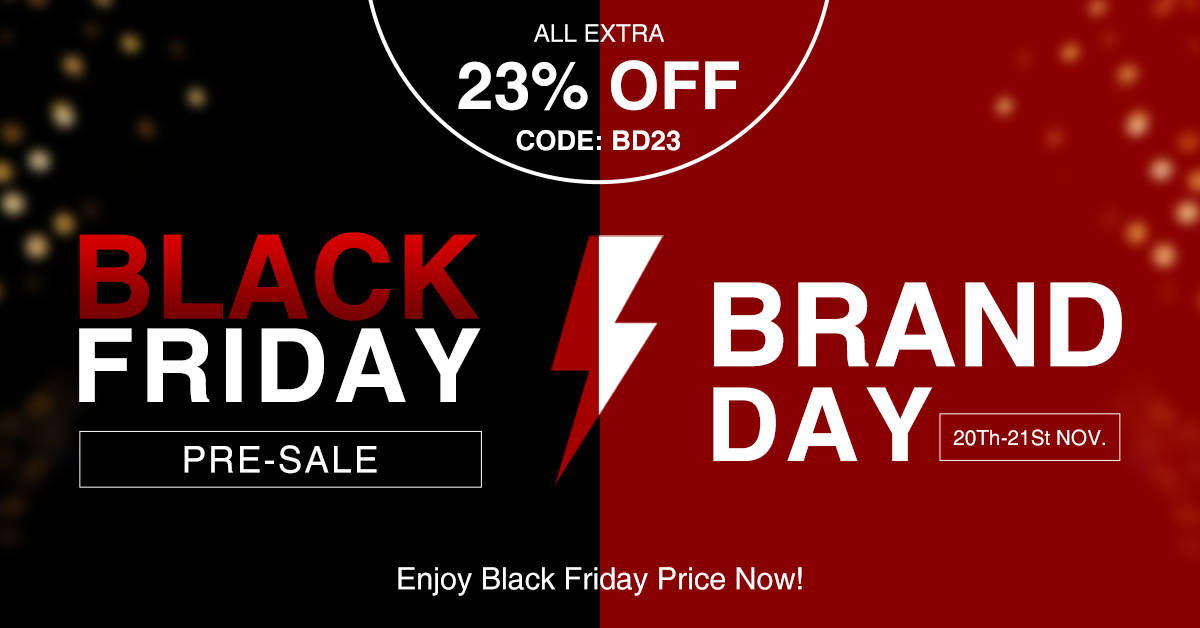 Carson, California Nov 17, 2021 (Issuewire.com) - Sunber Hair, which is one of the most popular online hair stores, offers a variety of high-quality but cheap wigs for everyone. They are always concerned about everyone's order during the before-sale, selling, and after-sale. Thus, in order to give back the support of users, Sunber will hold a Brand Day Sale on the 20th and 21st of each month. As everyone expects, Sunber Brand Day in November will be held from 18th to 21st.
This time, when Sunber brand day meets Sunber Black Friday Pre-Sale, Sunber Hair gives the maximum discounts to everyone.
About the Sunber Brand Day and Black Friday Pre-Sale:
Date:
From 18th to 21st of November
Details:
All items can get an extra 23% OFF, CODE: BD23
People can participate in Sunber lucky wheel to win iPhone 13, $1000 cash, or other exquisite gifts.
During the activity, people can get double points as long as they buy any wig and they can redeem the gifts they like in Sunber Hair.
Lucky Box will bring people surprise and happiness! Everyone has a chance to get the Sunber human hair weave, 88J Jerry curly wig, bouncy curls short human hair wigs, or other useful gifts for only $29.
Spend $0.99 to buy a piece of raffle ticket to participate in Sunber's live sweepstakes, and everyone has a chance to win the most popular V part wig, or 1 bundle hair weave this year.
Don't miss this big sale! There, they will offer people Sunber Black Friday best buy, trendy human hair wigs, headband wigs, lace front wigs, Sunber new arrivals, and trendy cozy hairstyles for this winter.
More importantly, there are lots of trendy hairstyles, installation tutorials on Instagram and YouTube for people who need them. For more details, subscribe and check their Instagram and YouTube channels.
According to search findings, since launching the payment methods of Klarna and Zip Quadpay for people, Sunber has gained more trust and support. This not only satisfies most people's pursuit of beauty but also solves the problem of the insufficient budget. In the future, Sunber will try its best to strive for more familiar and trusted payment methods for everyone.
Don't worry about the shipping delays and supply chain chaos, Black Friday Pre-Sale and Sunber Brand Day not only offers the best deal of this year but also solves all shipping delays and inventory shortages.
About Sunber Hair:
Sunber Hair, a hair supplier is always committed to offering high-quality but affordable products for people. From their products, hair bundles, transparent lace closure, and human hair wigs with different colors, lengths, texture to their after-sales service and transportation, Sunber do their best to ensure customers' rights and interests.
For more information:
Company Name: Sunber Hair Company
Email: sunber@sunberhair.com
Phone: +86 15993671002
Website: https://www.sunberhair.com/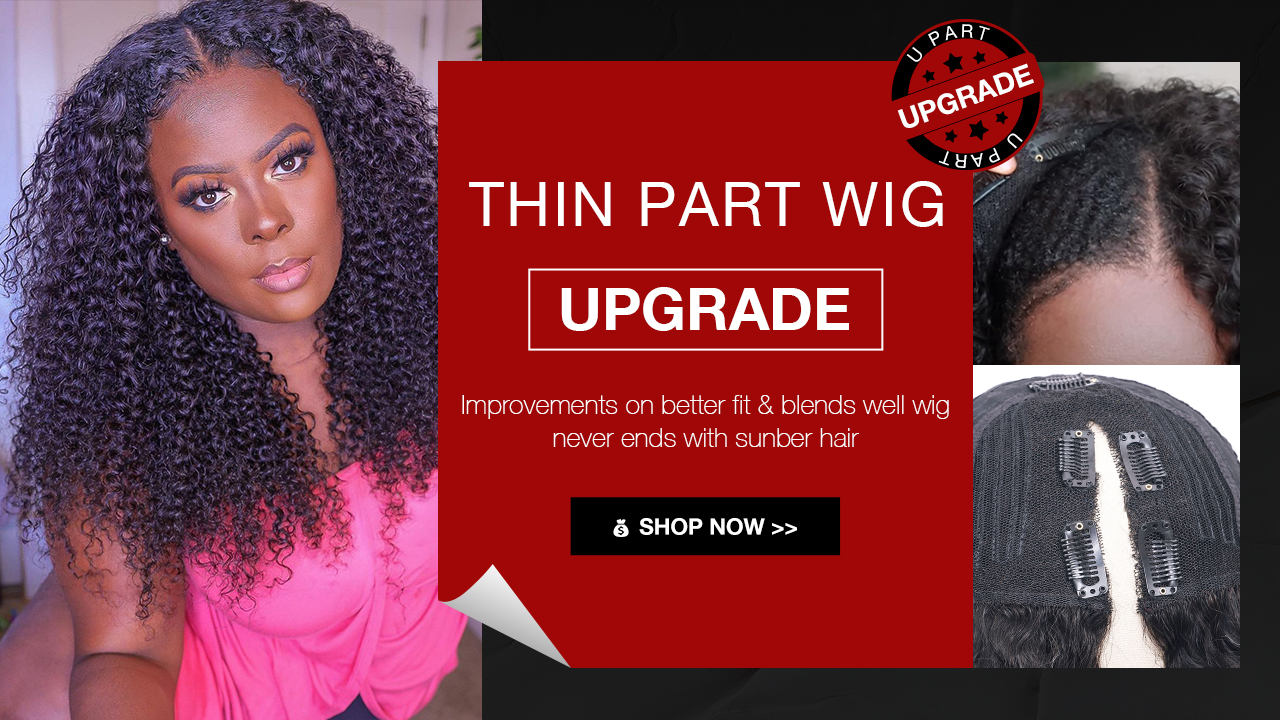 Media Contact
Cindy Yee
(818) 666-1872
Carson CA 20220 S Avalon Blvd, Ste A Carson, CA 90746
Source :Sunber Hair
This article was originally published by IssueWire. Read the original article here.