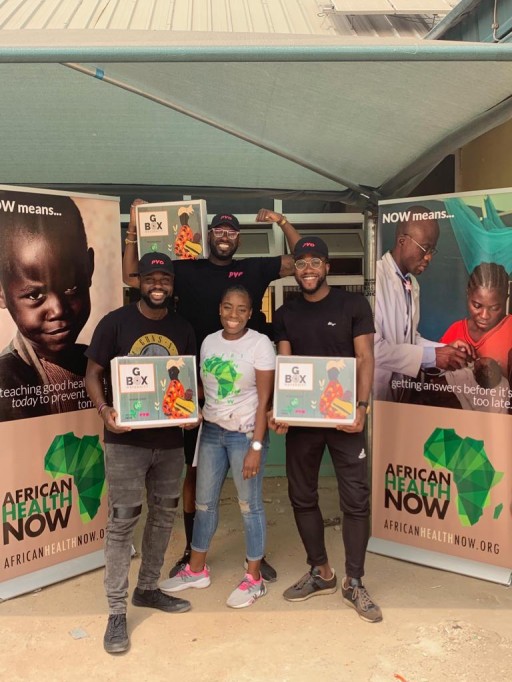 WASHINGTON - March 19, 2019 - (
Newswire.com
)
PVO Global is celebrating its one-year anniversary in Washington, D.C. through its Positive Vibes Only (PVO) lifestyle event series. PVO Global is committed to positive social impact and curates an environment of contribution through community partnerships with non-profits like Distant Relatives Project (Washington, D.C.), African Health Now (Nigeria/Ghana) and C.O.O.L. Kids (New York).
Positive Vibes Only patrons include artists, athletes, politicians, executives and advocates like Naturi Naughton, Bresha Webb, Dayo Okeniyi, Clifton Crosby, Renny, Ezinne Kwubiri and others.
In partnership with Distant Relatives Project, the PVO team will come together to feed over 200 local neighbors in the homeless community March 23 at 11AM EST at Franklin Square Park (1332 I Street NW, Washington D.C.).
"Feeding Our Relatives is an initiative aimed at empowering our local homeless community and eventually moving them closer to self-sustainability." – William Asiedu, Founder & CEO Distant Relatives Project
PVO Global in association with Chandon, Crown Royal and Distant Relatives Project will also host 250 influential tastemakers, dynamic leaders and change agents in Government, Technology, Finance, Health, Media, Fashion, Sports and Entertainment to celebrate black excellence March 23 from 4PM – 10PM EST at Sax Dinner Theater & Lounge (734 11th Street NW, Washington, D.C.).
"PVO is about bringing beautiful people together in a safe and perfectly curated environment. We celebrate individuals, brands and non-profits that are doing amazing inspiring work in their respective communities." – Dayo Okeniyi, Actor & Co-Founder PVO Global
For real-time updates and information, follow PVO Global on Instagram
PRESS RSVP: Contact Kristen Ingram at kristen@plusonesociety.com. This RSVP contact is only for credentialed members of the press.
About PVO Global
PVO Global is a collective of four enterprising leaders (Chinasa Nworu, Chi Ude, Dayo Okeniyi and Walu Mwalilno). Connected by their passion for uplifting black culture and a commitment to social impact through a 'Positive Vibes Only' ethos PVO Global produces high-end cause-based events throughout the U.S. and abroad. www.pvoglobal.com
About Distant Relatives
The Distant Relatives Project is a 501(c)(3) non-profit organization based in Washington D.C. committed to providing access to resources and special opportunities to underserved communities. Through a series of community outreach initiatives and engagement, we aim to empower families locally and abroad. www.distant-relatives.org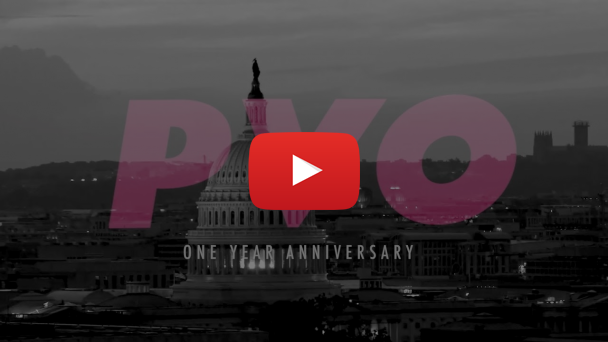 Press Release Service by
Newswire.com
Original Source:
Award-Winning Artists and Community Leaders Host Anniversary Event MARCH 23 in WASHINGTON, D.C.