The First Product by Sran Spirits is Now Available for Pre-Order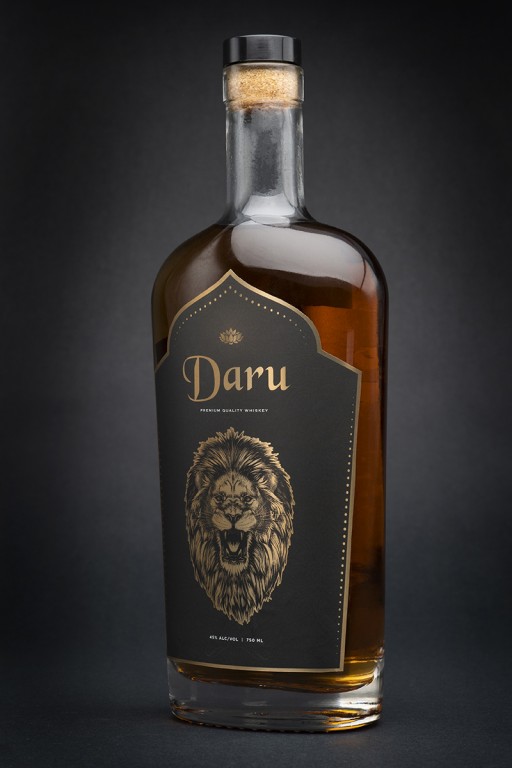 SCOTTSDALE, Ariz. - July 12, 2020 - (
Newswire.com
)
Sran Spirits, LLC today announced the official launch of Daru Whiskey, a brand new whiskey and the first product under the Sran Spirits umbrella of alcohol beverages to hit the market. Daru Whiskey is a premium, Indian-inspired spirit that is the brainchild of Andy and Sonny Sran, brothers and co-founders of Sran Spirits.
"We're beyond excited for Daru Whiskey," says Sonny. "This product has been much-anticipated and has been a long time in the making, so we're grateful to be able to share our first spirit with the world."
Andy notes: "This is a huge milestone for us. The plan is to first aggressively pursue the U.S. market first, and then expand Daru's global footprint in parts of Europe and Asia in early 2021."
Some details regarding Daru Whiskey:
100% Canadian Corn Mash
 
Filtered through activated charcoal to remove impurities and smoothen palate
 
Aged for a minimum of three years in fine oak barrels
Daru Whiskey is available for pre-order now for $34.99, exclusively on Liquorama.
To pre-order, please visit Liquorama.Net/Daru-Whiskey-750ml.html.
For more information on Daru Whiskey, please visit www.DaruWhiskey.com.
About Sran Spirits: Sran Spirits was founded by brothers Andy and Sonny Sran in the summer of 2019. Inspired by their father, who used to distill spirits of his own in his native India, the Sran brothers continue his legacy today by releasing and developing high-quality, premium spirits for the world to enjoy.
CONTACT:
Andy and Sonny Sran 
Sran Spirits, LLC
562-445-6149
Hello@DaruWhiskey.com
Related Links
Company Site
Pre-Order Link
Related Files
Sran Spirits Press Release - Daru.pdf
Press Release Service by
Newswire.com
Original Source:
Sran Spirits Announces the Launch of Daru Whiskey