FC-NVMe-2 Includes Sequence Level Error Recovery Which Optimizes How Fibre Channel Transports NVM Express™ (NVMe) Natively in Today's Datacenters
(PRUnderground) August 11th, 2020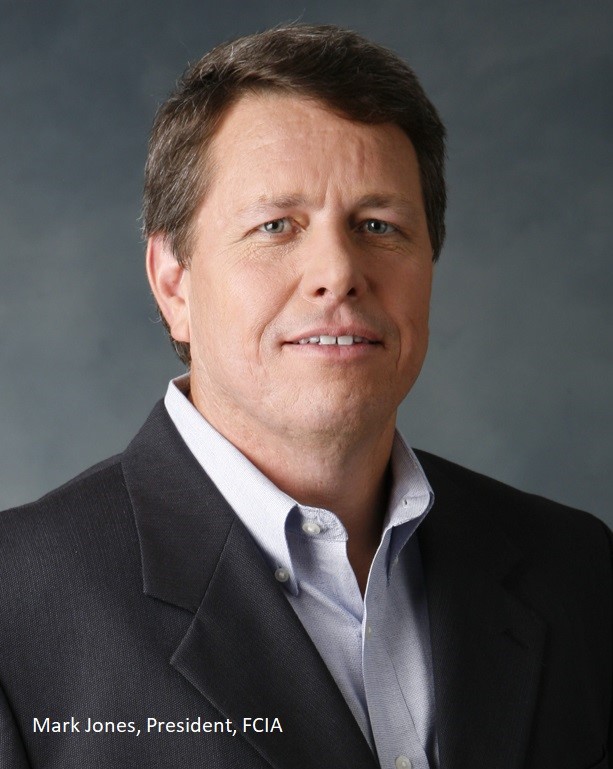 The Fibre Channel Industry Association (FCIA) today announced the International Committee on Information Technology Standards (INCITS) has published the FC-NVMe-2 standard developed by the T11 Technical Committee. FC-NVMe-2 enhancements include Sequence Level Error Recovery (SLER), significantly increasing the speed at which bit errors are detected and recovered during data transmission.
"The FC-NVMe-2 standard is focused on allowing bit errors to be detected and recovered at the transport layer before the protocol layer knows anything is amiss," said Mark Jones, president, FCIA, and director, Technical Marketing, Broadcom Inc. "As link speeds continue to increase to meet the growing volumes of data, detecting errors in microseconds with little or no impact on storage performance becomes increasingly important."
Fibre Channel continues to evolve in lockstep with the storage-networking requirements of both traditional application environments and newer workloads associated with technologies such as AI, machine learning, and big data analytics. Market analyst and research firm Quillin Research estimates by the end of 2020 over 142M ports of Fibre Chanel will have shipped, and 37M Fibre Channel ports are in use today.
"Fibre Channel does a great job of delivering data reliably whether the data packets are SCSI or NVMe," said Casey Quillin, principal analyst, Quillin Research. "The SLER feature in FC-NVMe-2 will result in better error handling and recovery, building a stronger foundation with even more reliability for NVMe over Fabrics.
For more information about FC-NVMe-2 and other educational content focused on Fibre Channel basics or expert courses, visit FCIA's YouTube channel or browse the organization's rich library of webcasts at https://fibrechannel.org/webcasts/. FCIA is also a sponsor of the virtual Flash Memory Summit, November 10-12, 2020 where it will be hosting a virtual booth and releasing the 2020 edition of its popular Fibre Channel Solutions Guide
About Fibre Channel Industry Association
The Fibre Channel Industry Association (FCIA) is a non-profit international organization whose sole purpose is to act as the independent technology and marketing voice of the Fibre Channel industry. We are committed to helping member organizations promote and position Fibre Channel, and to providing a focal point for Fibre Channel information, standards advocacy, and education. FCIA members include manufacturers, system integrators, developers, vendors, industry professionals, and end users. Our member-led working groups and committees focus on creating and championing the Fibre Channel technology roadmaps targeting applications that include data storage, video, networking, and storage area network (SAN) management. For more info, go to http://www.fibrechannel.org.
Press Contact
Name: Linda Capcara

Phone: 952.564.3059

Email: Contact Us

Website: https://fibrechannel.org/
Original Press Release.