Award-winning international actress and TV personality, Nadia Hatta debuts on Netflix in the upcoming series, Away.
(PRUnderground) September 3rd, 2020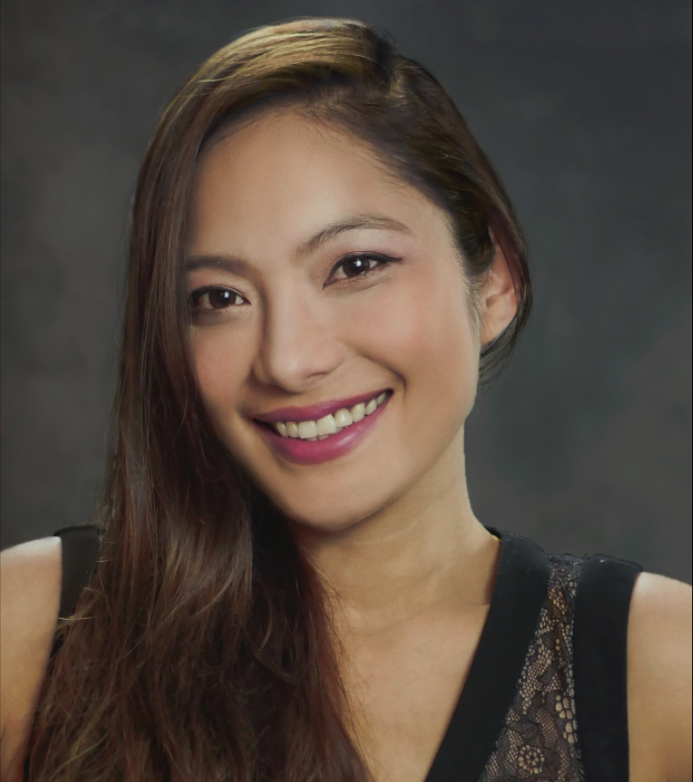 Nadia Hatta, an award-winning international actress and TV personality with a career spanning Canada, USA, China, and Asia region, debuts on Netflix in the upcoming series, Away.
Inspired by a 2014 GQ article by Chris Jones about the "longest space mission in American history," the fictional show follows the first international manned mission to Mars led by Commander Emma Green. Green is portrayed by two-time Academy Award-winning actress, Hillary Swank. Other familiar faces on the show are Josh Charles, Vivian Wu, Ato Essandoh, Mark Ivanir, and Ray Panthaki.
Working alongside so much talent, Hatta showcases her own portraying Mei Chen, a CapCom at NASA Mission Control Center. Chen goes through a complex and emotional journey of her own in a breathtaking storyline that will surely leave the audience in tears. This is Hatta's North American television debut.
The talented team that made this cinematic and emotional series possible includes creator Andrew Hinderaker (Penny Dreadful), writer/showrunner Jessica Goldberg (The Path), executive producers Jason Katims (Parenthood, Friday Night Lights) and Matt Reeves (The Batman – 2021), and executive producer/director Edward Zwick (Blood Diamond, Shakespeare In Love, The Last Samurai) at the helm for creative direction.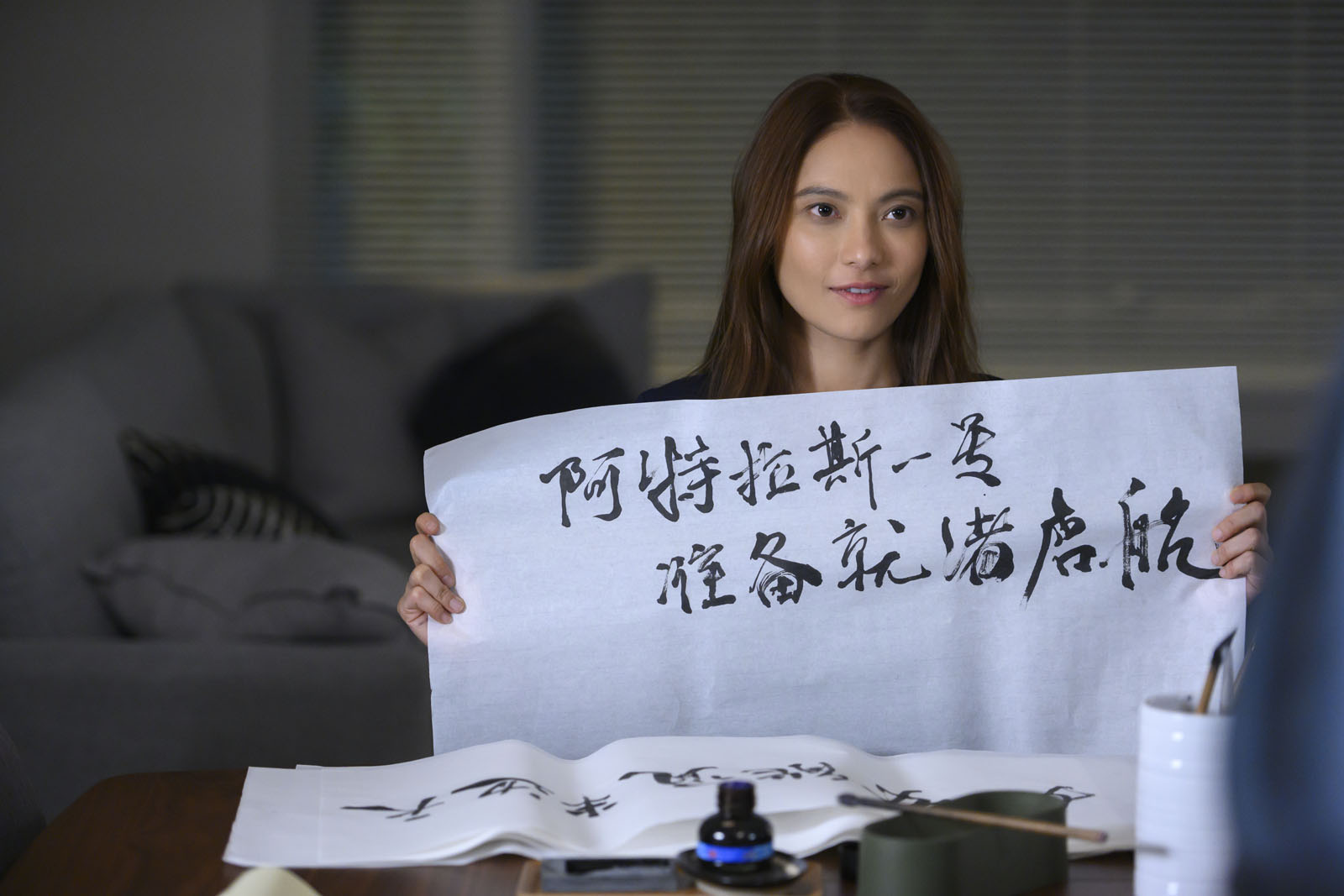 Nadia Hatta as Mei Chen in Away on Netflix | Copyright Diyah Pera/Netflix.
Away could not have come at a better time when the real world could use a success story through global cooperation.
The series premieres on Netflix September 4, 2020.
About Nadia Hatta
Nadia earned her BFA at NYU Tisch School of Arts. After graduating she starred in Discovery channel's Golden Bell Award-winning travel show, Fun Taiwan reaching over 2 billion views. At MTV ASIA in China, she was a VJ and wrote, produced, directed, and hosted a seven-part miniseries on New York Fashion Week. Nadia starred in many Chinese films including Babylon Fog by award-winning Chinese director, Lu Chuan. She is now based full-time in North America, preparing to show her comedy chops as a series regular in the upcoming sitcom, Son of Smiley by stand-up comedian Ed Hill and award-winning director Quentin Lee. Nadia has the rare ability to speak natively in both English and, Mandarin and is fluent in Italian and, French.
You can follow Nadia at:
Instagram: nadiahatta
Facebook: https://facebook.com/nadiahatta/
IMDb: https://www.imdb.com/name/nm2351385/
About NLMedia
NLMedia is focused on news in the filmed entertainment industry.
Press Contact
Name: David Hart

Phone: (323) 210-3578

Email: Contact Us
Original Press Release.