(PRUnderground) October 1st, 2020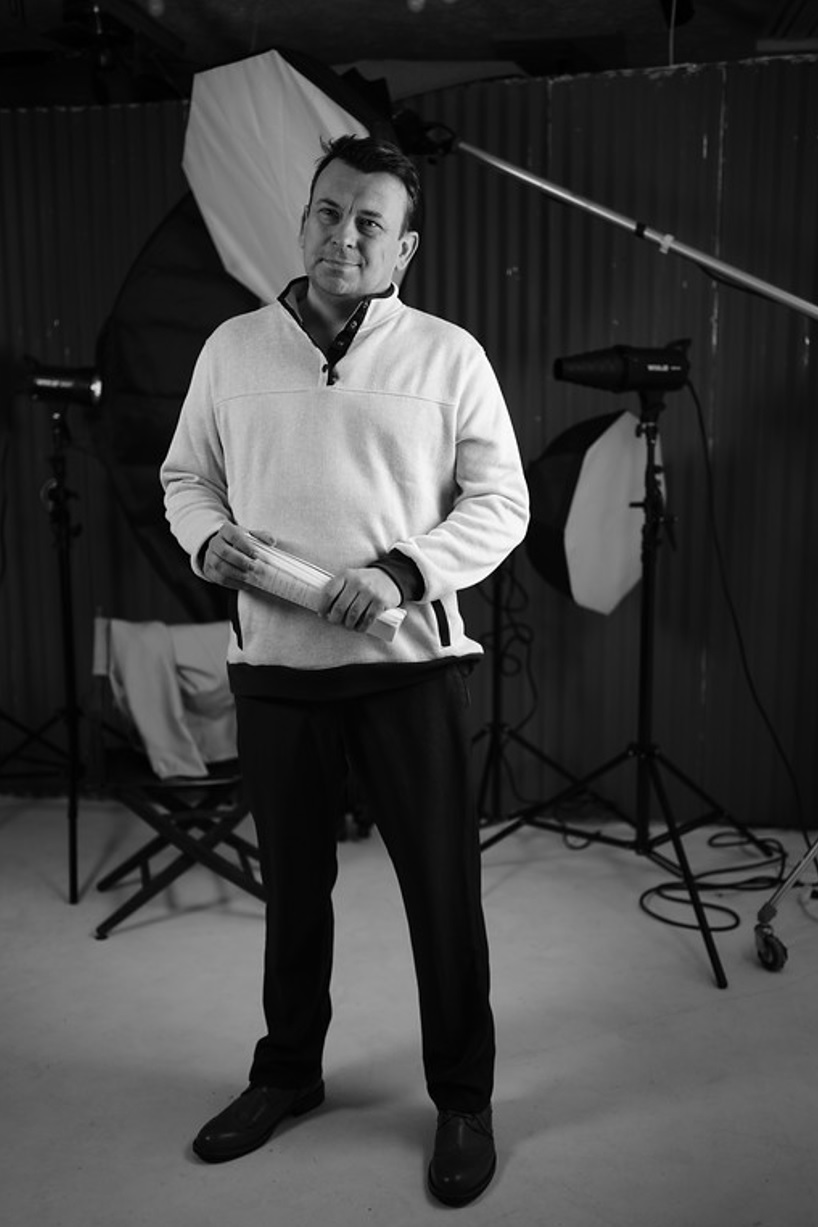 The Audio Drama Initiative is announcing the launch of its 22-day, 2,300-mile, 8-state tour to produce COVID America, a six-part documentary featuring stories of people impacted by the COVID-19 pandemic in a positive way.
The mission of COVID America is to present an unvarnished, apolitical, unfiltered presentation of what people are experiencing because of this pandemic. "COVID America will document history as we're living it," Producer Monty Hobbs says, "No agenda. No political spin. Just true stories."
The Audio Drama Initiative solicited story submissions nationally. "All we asked was, 'Have you been affected by COVID? We'd like to hear from you. No story is too small. All stories are important.'"
Thousands of responses came in. "One restaurant in Beaumont, TX that had to transition to exclusively curbside service has seen an absolute influx of business," Hobbs says, "And the owner of The Boot Shop renting her location for $7,000 a month in Brooklyn needed to move to Nashville. Now she pays $1,400 a month, and has sold more boots in the last two months than in the last two years." He adds there are so many more stories about people using this time to get physically fit, plant a community garden, and take on any number of positive endeavors that will never be showcased in the mainstream media because they're not edgy stories.
Hobbs says everyone in the US and around the world is impacted by COVID, which is why it's important to showcase positive stories at this moment in time. "America has lost its voice in a sense," he says, "We're inundated with COVID medical and lockdown updates, there's social turmoil around the country, and the Presidential election is happening."
He adds that we are living at a unique moment in history, given that COVID-19 is the only pandemic of the last 100 years. "This pandemic has affected humanity at our deepest level, and it's left many, if not all of us, changed." That's why The Audio Drama Initiative is committed to presenting individual stories, because the individual stories comprise the collective story, and that larger story makes for a stronger community.
Hobbs' nearly two decade career began in the local film market of Hollywood East, the home of Screen Gems Studios in Wilmington, NC. He's produced Telly award-winning work through his own production company. Hobbs has partnered with major networks and studios including Fox, HBO, ABC, and Warner Bros. In 2019 Hobbs worked with A-lister Russell Crowe in a forthcoming MIRAMAX project. He's also produced reality TV for Discovery. Hobbs has cultivated a reputation among the Hollywood elite as a dependable, honest, and talented actor and producer.
About Audio Drama Initiative
The post Audio Drama Initiative Launches 22-day, 8-state Tour To Film "COVID America" Six-Part Documentary Series first appeared on PRUnderground.
Press Contact
Name: Monty Hobbs

Phone: 910-805-7704

Email: Contact Us

Website: http://www.covidamericatheseries.com
Original Press Release.