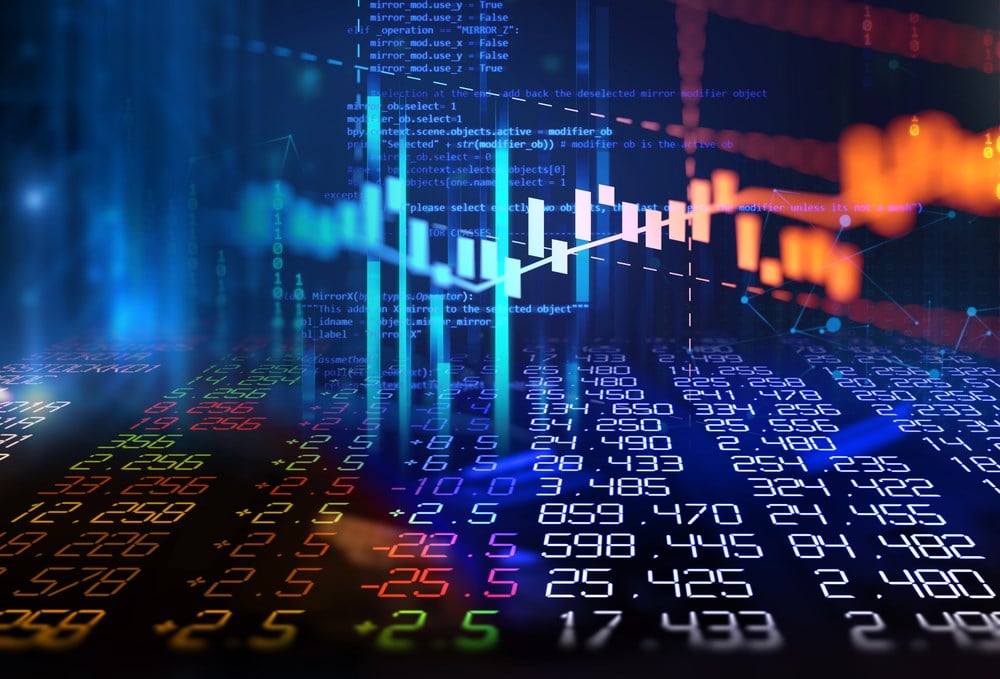 Unifirst (NYSE: UNF) is fast becoming the next Cintas (NASDAQ: CTAS), which matters for several reasons. Competition for Cintas aside, Cintas is a blue-chip business services company with robust cash flows, a healthy dividend, a long history of dividend growth, the ability to grow business without debt, and a valuation to back it up. The stock is trading nearly 36X its earnings because of its track record and ability to increase dividends. What this means to investors is a stock price that has risen more than 1000% in the last decade while paying an ever-increasing yield on the original investment. This is compounding exemplified. 
Unifirst is experiencing some growing pains that have earnings under pressure, but the core operations are sound. The company is growing without debt, is on track to close on another deal this quarter and is expanding its territory in large chunks. The latest deal is for Clean Uniform, 1 of the largest independent operations, which includes 11 facilities that will open the door to markets in 5 states. 
Regarding the value, Unifirst trades at only 24X its earnings which suggests a significant multiple expansion is possible, and there is a dividend. Unifirst pays only 0.75% in yield with shares near $175, less than Cintas' 1.0%, but this is a growing distribution. The company has increased the payout for the last 5 years by a high double-digit CAGR, which suggests aggressive increases could continue. That assumption is backed up by the low 17% payout ratio and the fortress balance sheet.
Growing Pains Cut Into Unifirst Margin
Unifirst reported a mixed quarter, but the takeaways are all bullish. The revenue came in at $542.7 million, up 11.5% YOY and in line with Cintas's 11.7% growth. The revenue was driven by a 10.2% increase in core sales and an 18% increase in Specialty, which is also consistent with Cintas's report. The bad news is that operating income and GAAP earnings fell compared to last year, but mitigating factors exist. 
Mitigating factors include an increased tax liability (a growing problem) and costs related to acquisitions and investments in ERP and CRM. Tax increases are worth 560 basis points of revenue, while the increased costs and investments are estimated at $0.44 in EPS. Adding that back into the figure puts the adjusted earnings at $1.43, up almost 50% YOY and well ahead of the consensus figures. 
The company's guidance is favorable but also afflicted by growing pains. The company expects revenue from $2.210 to $2.220 billion compared to the consensus of $2.19 billion, but earnings will be weak. Ongoing investments, higher tax provisions, and acquisitions are to blame. 

Institutional Support Is Present For Unifirst 
Unifirst lacks analyst coverage, but the institutions are bullish on the name. They've netted about 7% of the market cap over the last year, and their activity reached a crescendo in Q1. If this trend continues, the stock should remain supported above the $160 level with a chance of moving higher over the long term. The stock is now retreating to support at this level and may reach it in the next few weeks. If the market confirms support, this stock is a Buy. It could fall through the $160 level to lower levels if not.