(PRUnderground) September 7th, 2021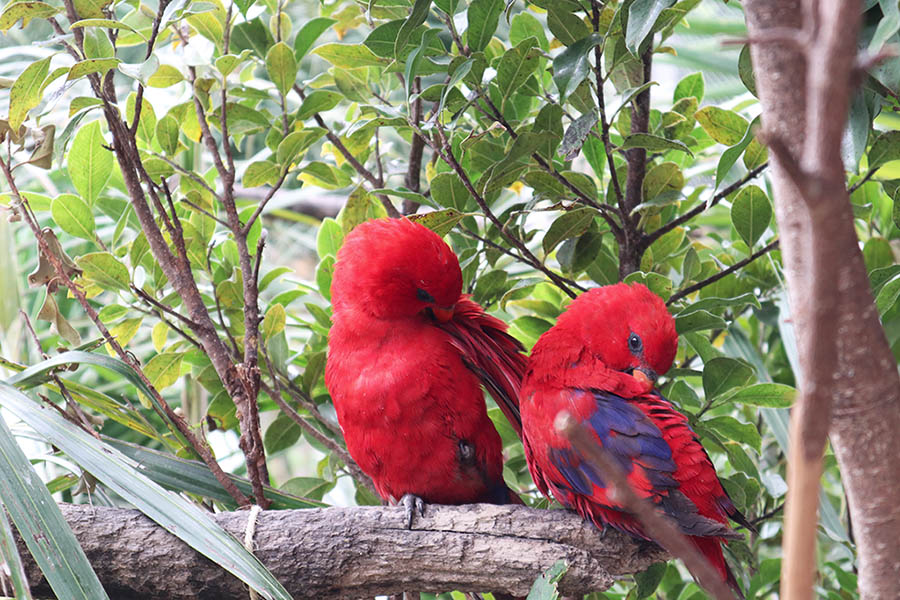 The webinar hosting site tellonline.org is allowing users to post webinars for free until December of 2022. This is an amazing opportunity for any webinar developers or organizations that are looking to expand their reach and impact.
Webinars have grown, especially in the last few years, to be a powerful tool for almost all businesses. The versatility of a webinar makes it ideal for all types of industries and a multitude of different applications. Businesses can produce and develop webinars with the intent of creating sales. They can also develop webinars that are industry-specific with the sole purpose of educating customers about new products or services that are currently available or will be available soon. It can be an interactive, engaging experience meant to draw in new clients or it can be a medium for communicating relevant facts to the audience.
The challenge for businesses can be attendance. There is a lot of resources that go into the development and production of a webinar. The content needs to be created. The speakers and presenters have to be organized and given time to prepare and practice. Any music or graphic design elements need to be developed. The whole experience, from beginning to end, is a specifically tailored event that is meant to draw a certain response or add a certain value to the attendees.
If companies are going to go to all this effort, they want to know that there will be people in attendance at their webinar. Some companies have found that their email lists are not enough to create the type of audience that they are hoping for. To grow attendance, word of mouth is important and email marketing has its place as well. A tool that can help businesses get to the next level when it comes to webinar attendance is a webinar listing service.
These services can provide an entirely new audience of potential attendees. Listing your webinar on a webinar listing service does the work of word of mouth and email marketing, without the effort of those endeavors. You can list your webinar with all the relevant details – who will benefit of the event, the type of information that will be shared, the value that will be added to the attendees etc. Those who frequent the webinar listing site will have the opportunity to read about the upcoming event and decide if they want to participate. This broadens the reach and potential impact of the webinar.
Tellonline.org is a webinar listing service that provides these opportunities. For a limited time, until December of 2022, TellOnline is allowing businesses and individuals to post their webinars for FREE on their platform. Their webinar listing service site has traffic from people who are looking for webinars to add value to their lives every day. This is an amazing opportunity for companies to get their webinars in front of an audience that is already looking for an impactful and informative webinar.
About TellOnline
TellOnline is a platform for hosting, running, and distributing webinars.
The post Webinar Hosting Site TellOnline to Allow Free Webinar Posting Until December 2022 first appeared on PRUnderground.
Press Contact
Name: Oleksii Avramenko

Phone: +380971579811

Email: Contact Us

Website: https://www.tellonline.org
Original Press Release.