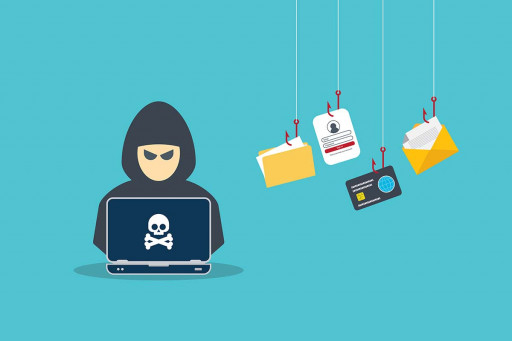 cybersecurity
DENVER - October 19, 2021 - (
Newswire.com
)
On Thursday, October 14, ERP Advisors Group hosted KnowBe4's James McQuiggan to discuss today's most prevalent cyberattack methods and how to prevent them by bolstering security culture.
Watch the full webinar here: https://www.erpadvisorsgroup.com/blog/wfh-erp-security.
McQuiggan stated, "People need to keep security top of mind. It'll make organizations a lot more secure and safe. And if you can take care of the social engineering, the phishing attacks, and that kind of stuff, it'll get rid of a lot of the risks in organizations."
Shawn Windle, the Founder and Managing Principal of ERP Advisors Group, noted the role of ERP in cybersecurity, "One human can't prevent the attacks that are happening to companies and to organizations regarding their ERPs — you've got to have specialized software or bots that can handle the amount of attacks that are coming in."
The full conference call is available as a podcast on Apple Podcasts, Spotify, and other major podcast providers.
Visit our website for future event information: https://www.erpadvisorsgroup.com/events.
James McQuiggan is a Security Awareness Advocate for KnowBe4 and is an expert in the field of cybersecurity and specifically security awareness and culture program development and implementation.
ERP Advisors Group is one of the world's most trusted enterprise software advisory firms. Helping hundreds of organizations find the right solutions to meet their unique needs, ERP Advisors Group is technology independent, with a proven track record of successful software selections that lead to successful go-lives.
Press Release Service by
Newswire.com
Original Source:
ERP Advisors Group and Cybersecurity Expert James McQuiggan Advise Increased Caution to Prevent Cyberattacks